New improvement for MARINES
Well be possible to put a little orbital attack would be obtained by
killing 15 zombies followed and that the Marines did not kill just the
zombies.
They could also put some sort of weapon, or both for
the zombies to launch at the Marines on the ground and hold a great
light and all zombies or humans who are in a radius of 5 6 or 7 meters
die, this weapon would have 2 cartridges non-rechargeable and good for
very serious MARINES
A SALUTE
And I hope to make more weapons is the only thing missing is good to continue like a fantastic mod !!!!!!!!!!!!!!!!!!!!!!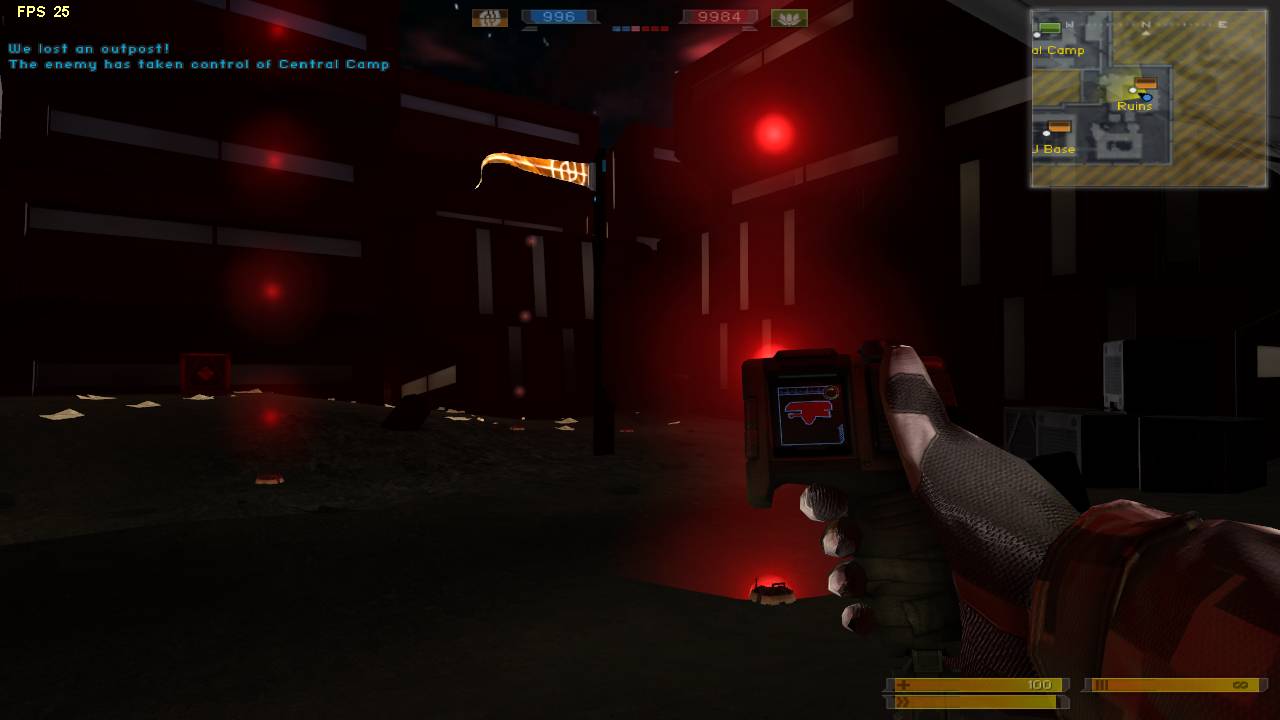 New weapon
This weapon would be available to the Marines or the zombies!
This weapon to paralyze and kill the zombie that pass over or to humans